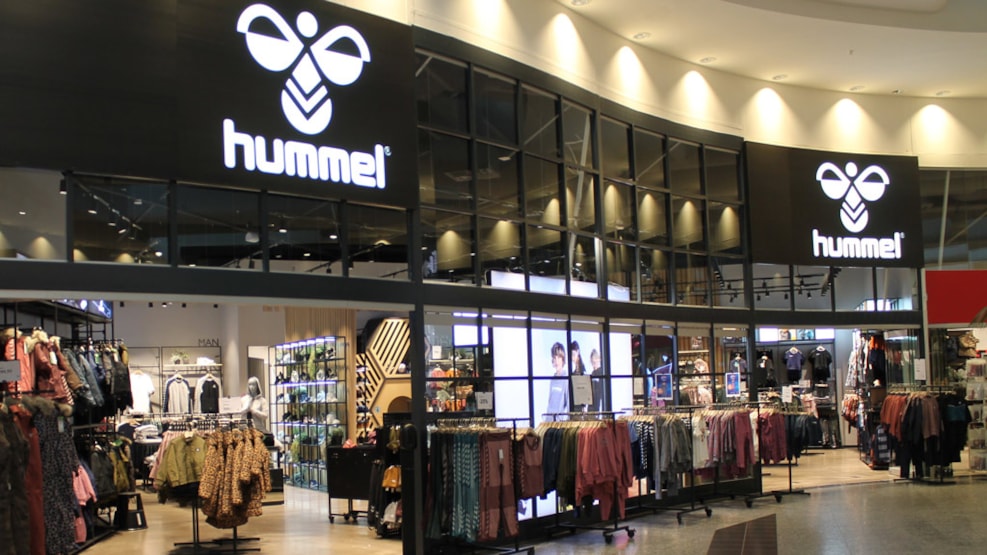 Hummel (herningCentret)
Hummel Kids offers a wide selection of clothes, sneakers and much more that children need in an everyday life full of movement and play.
Hummel offers sports and everyday styles for both children and adults. Our selection is based on active children, where the clothes must be comfortable for play and sports. We offer a wide selection of clothes, shoes, and accessories for children aged 0-16 years, as well as for adult women.
In the shop, play and movement play a central role, where your child can test his/her new shoes on the balance bar.
The shop also has a play tower, which creates play for the children and peace for the adults to shop.