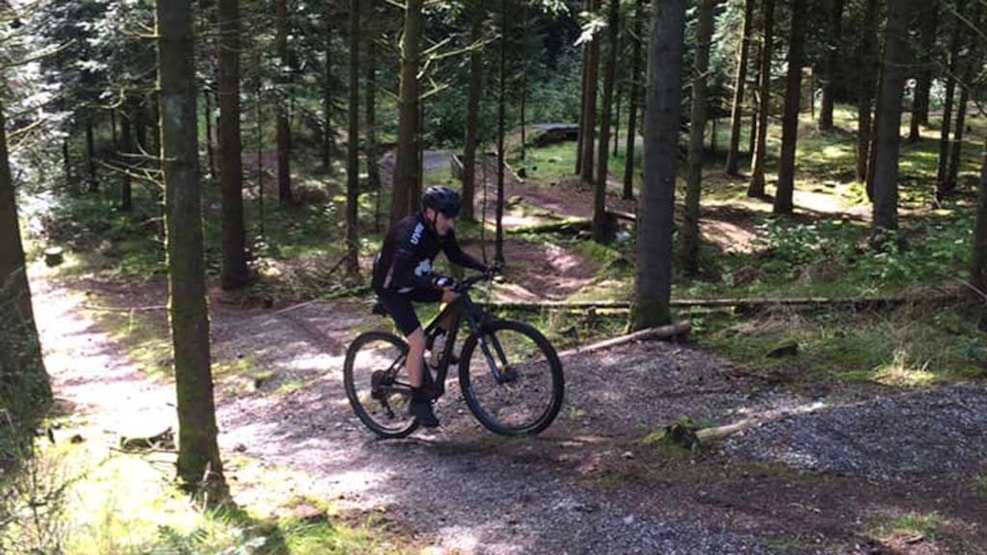 Houlbjerg MTB Trail
Welcome to Houlberg MTB Trail. The track was built by Brande Motions members, many volunteer hours of wear and tears and many laughs have created this beautiful area.
Our track is approved by On Trail, you can enjoy a blue-red and black track as well a training area where you can practice technique.
You are welcome to enjoy your coffee at the tables. If you would like we always have space for more members in Brande Motion, we are a club that offers MTB (children/young people /adults), road cycling or running/walking teams. See more on our website www.brandemotion.dk for training times / prices and much more.
Enjoy the ride, take care of each other and the track, and remember you bike at your own risk.