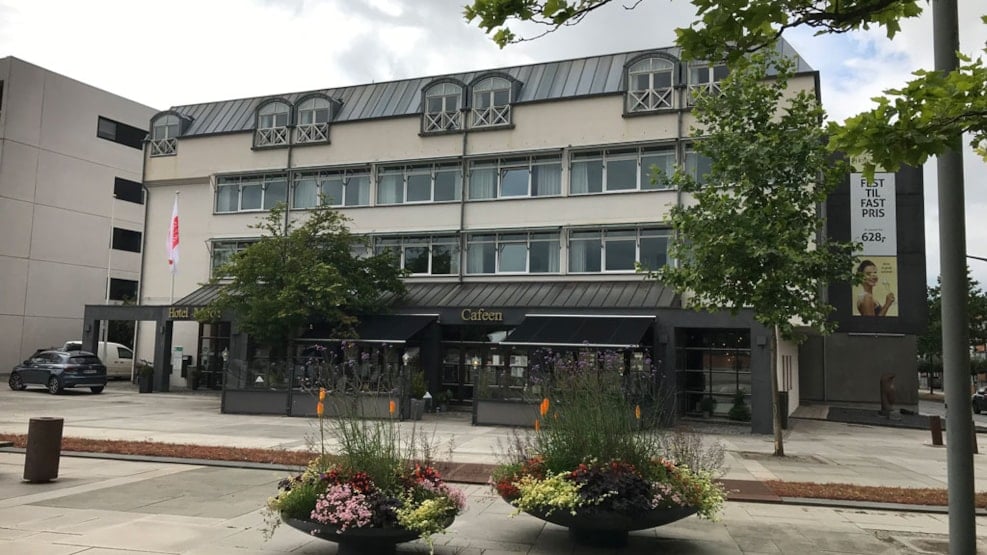 Hotel Medi
Our trademark is quality at reasonable prices, where we find a solution for everyone.
We are focused on giving you a good experience, and our skilled employees are always ready to help you.
With its 57 rooms, Hotel Medi is a nice place to spend the night. Whether you are looking for a regular hotel stay, a getaway, or even a minivacation for the entire family, Hotel Medi has it all. 
The inviting Café Chr. X and the á la carte restaurant, with its excellent cuisine, make Hotel Medi ideal for business travelers, courses, conferences or holidays.
Read more about Hotel Medi here.