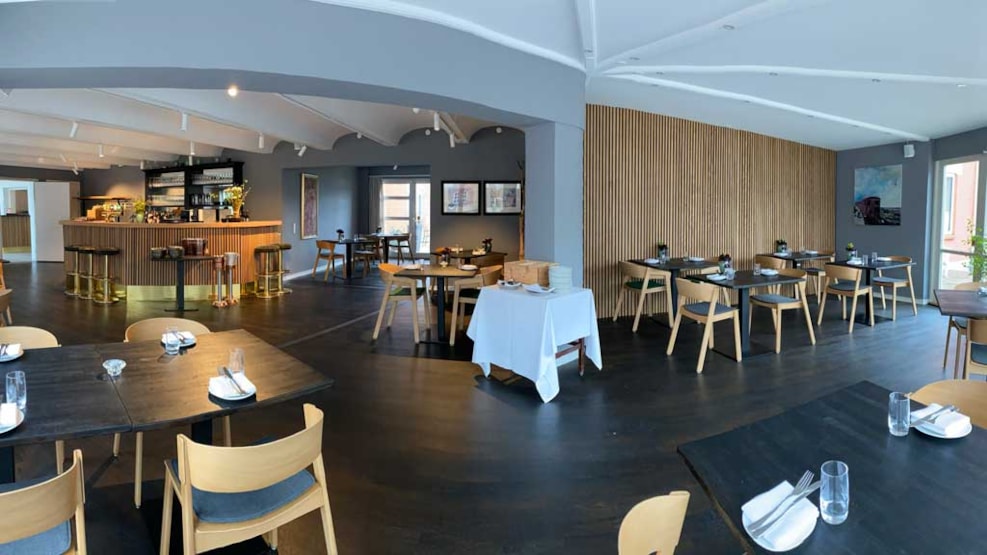 Hotel Dalgas, Meetingplace
Modern hotel with modern rooms and great conference facilities. 
At Hotel Dalgas you can hold conferences, seminars, courses, meetings, etc. from 2 - 200 persons. 
We offer different fixed packages and adjust after your wishes. 
The hotel has 5 meeting rooms, each with WIFI.   
There are whiteboards, flip overs, projectors, etc. available. 
Contact us to book your next meeting.