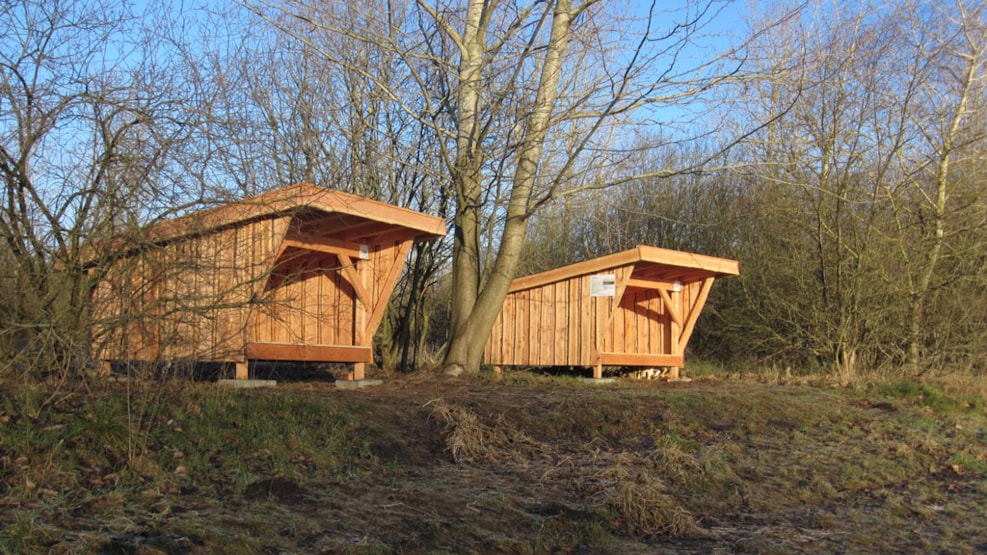 Holtbjerg Sø Shelter site
This site has 2 shelters and is situated in beautiful nature south of Herning next to forrest and lake.
The shelter site is situated at Holtbjerg Lake, where you can go for a swim. The place is close to Herning city centre so it is easy to visit the site by food or by bicycle. 
Number of shelters: 2 
Bonfire: Yes
Owner: Herning Municipality
Handicap-friendly: No
Shelter booking: Yes
Shelter size: 3-4 persons
Tent site: No
Toilet: Yes
Water: No