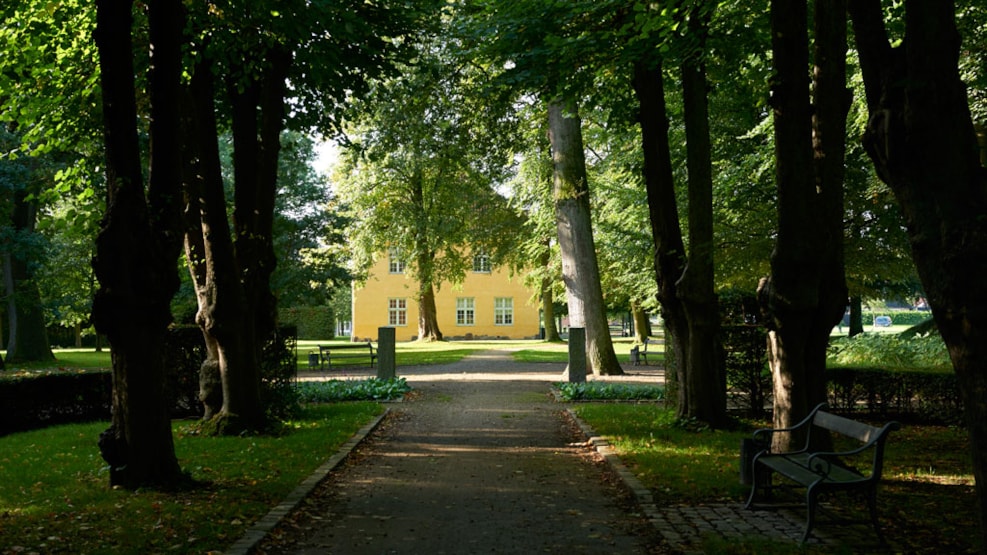 Haven ved Herningsholm (Herningsholm garden)
There is not a lot left of it, but Herningsholm in the northern Herning was once a large manor with multiple buildings and big moats. 
A historic garden installation from 1579 can give inspiration to the garden at home or the canvas. It is an adventurous place where you can find some peace of mind.   
At Herningsholm you can also find a museum. See more here:
For further information:
Museum Midtjylland