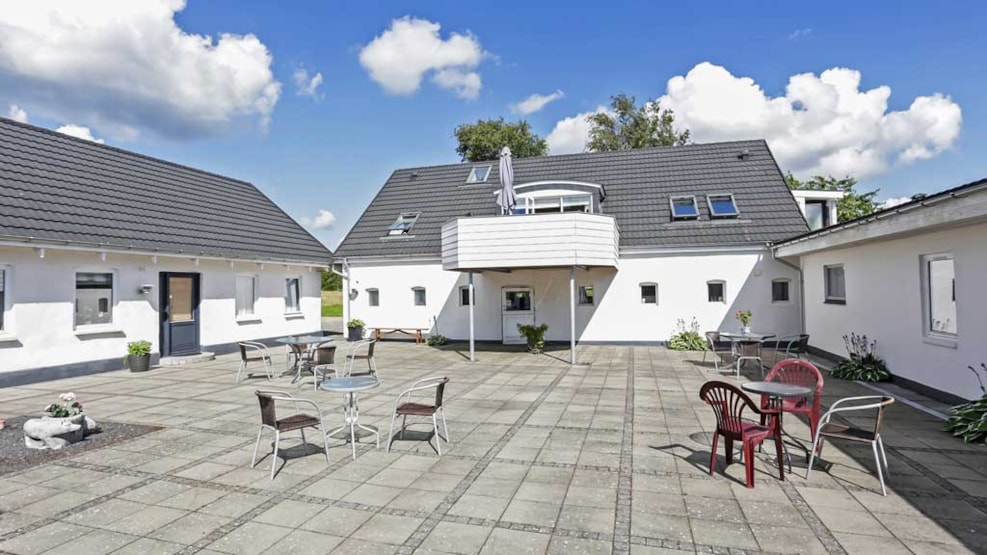 Hærvejens Ferie (Holiday Centre at Hærvejen)
Hærvejens Ferie has many years behind it in terms of renting out 2 apartments and 5 triple rooms.
We live in the beautiful nature of Højderyggen, and Hærvejen goes right past our door. We also have put-and-take lake, campfire and rental space for our guests.
Furthermore, a separate room for cleaning fish, and here are 5 large chest freezers.
We have a view of the lake and state forest, where you can visit Vester Palsgaard Skovmuseum (the Forest Museum).