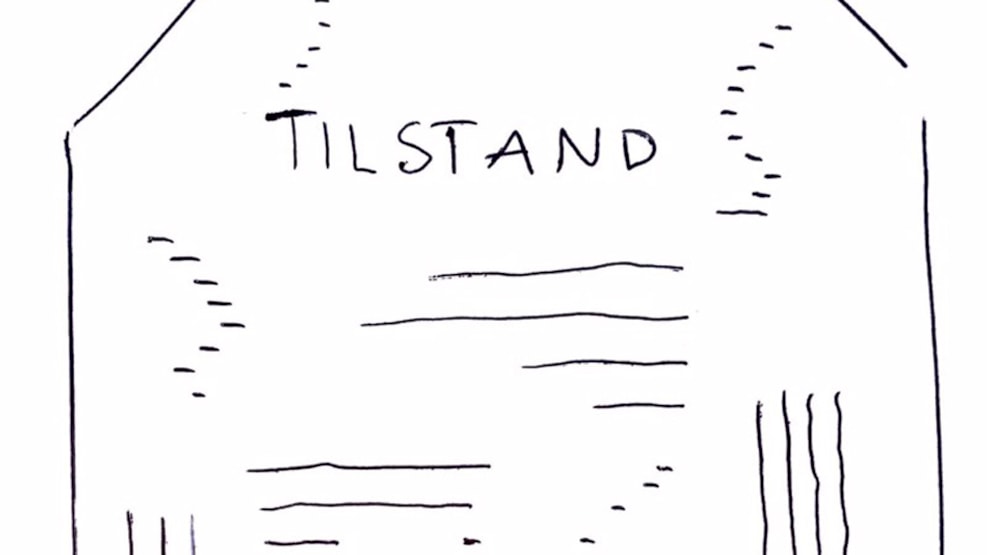 Global Goal 16 - Herning
SDG 16: Peace, justice and strong institutions.
Artists: Mai Ane Pil Siedentopp and Morten Schmidt.
LYD PORT is a cross-aesthetic artist duo created by Mai Ane Pil Siedentopp and Morten Schmidt in 2017. LYD PORT premiered their music-dramatic performance Macro Plastic at Den Fynske in 2020 in a field between sound art and new classical music, where plastic became the subject of experiments in everything from crackling plastic sound to costumes and scenography made of plastic. The duo is concerned with creating sensory experiences in everything from musical drama to sound installations and sculptures, in works that touch on themes that artistically process themes such as plastic pollution, conspiracy theories, and the limitations and freedom of humans and machines, and at the same time connectedness and disconnection with nature.
The duo LYD PORT processes in the work Condition, World Goal No. 16 about freedom, justice and strong institutions. Freedom has many meanings, from the very close to the very large features of world society. With their thoughts about freedom, the citizens of Herning have contributed to a large, common poetic text, which now forms the basis for a completely new sound work. The work celebrates both inner, outer, private and collective freedom, and will forever stand for a freedom manifesto about Herning citizens' thoughts on freedom anno 2022.