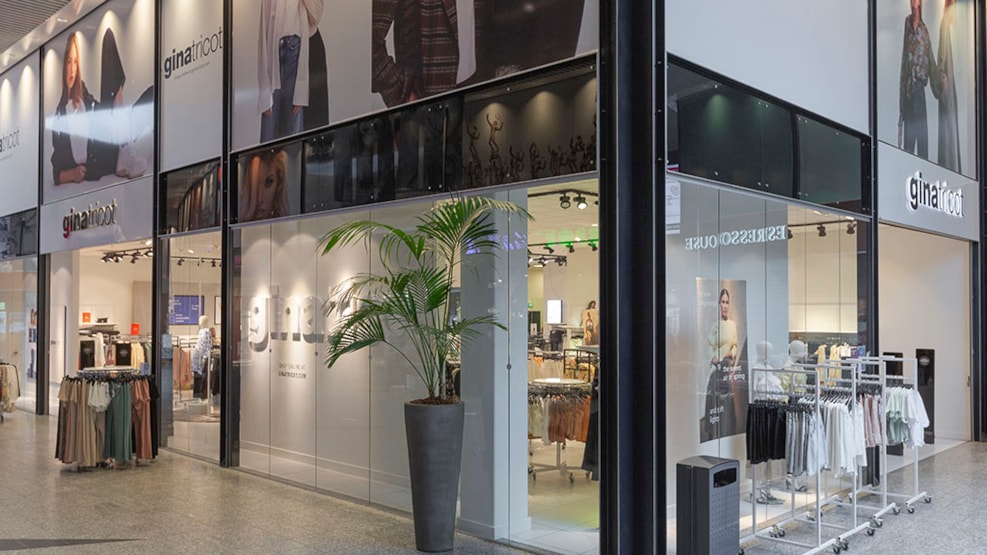 Gina Tricot (herningCentret)
Gina Tricot is a Swedish fashion chain that offers exciting and feminine fashion for women in over 30 countries.
Our strength has always been simplicity, both in our design and in the way we work. We are passionate about fashion and our goal is to offer customers a new and interesting shopping experience.