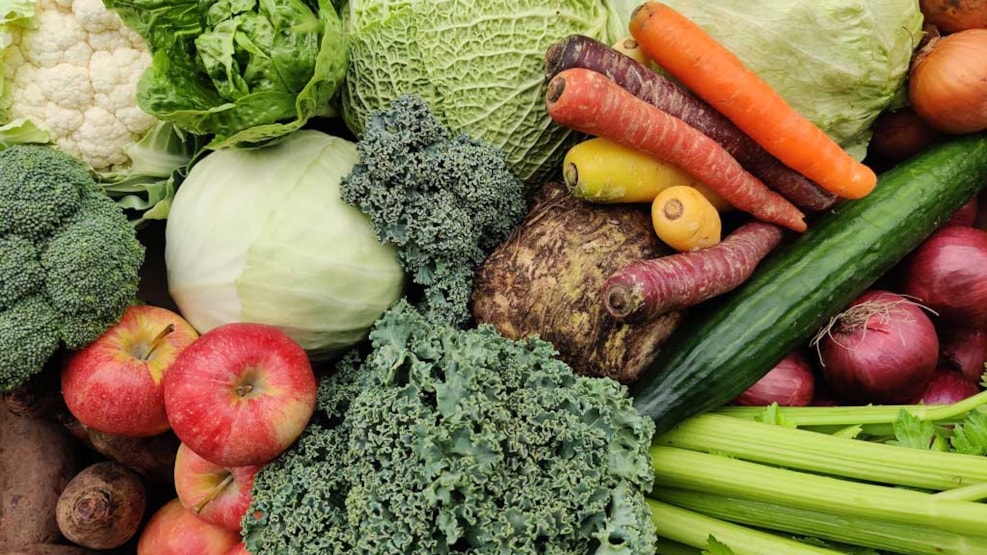 Green Experience
Gårdcaféen Månsson (Farm café)
The Farm cafe Månsson is only open by appointment. You are always welcome to contact them to schedule a visit at the company Axel Månsson A/S - one of Europe's most sustainable organic producers of eggs and a wide variety of vegetables. They have many visitors all year round and are excited that so many are interested in what they do.
What can you see and hear?
A visit typically consists of a presentation and a tour. You will hear about the history and how the business has grown to what it is today.
Afterwards, you will walk around the company, machine house, packing facility, stocks, egg production, farm shop as well see the demo garden. You will most likely also check out a vegetable field and the biogas plant.
Time?
The Summertime is most popular in terms of visits since there are activities everywhere - both in the vegetable fields and at home in the packing facility. The demo garden will be at its prettiest at this time as well. 
You can always see the chickens since they are out all year round.
The time of the visits is always during the day with start-up typically at 10 am or 1 pm. 
The Farm shop is open every day from 7 am to 8 pm. It is self-service. There are toilets at the farm shop - also disability-accessible.
Price?
A visit typically takes about 2 hours and costs 2000 DKR ex VAT for groups up to max. 40 people.
They also receive bigger groups. Here, they will agree on a special price.
Additionally comes potential food and time for that.
Food?
It is possible to get food and drinks at the spot. In connection with the farm shop and the farm café, there is a barn which now serves as a cozy meeting and course facility.
Here, it is possible to get delicious food or coffee and cake from their own farm café.
If you wish to get food there, whether it is coffee, cake, bread with cheese or a lunch arrangement, it has to be arranged prior to your visit. 
Everything is organic and produced on the farm.