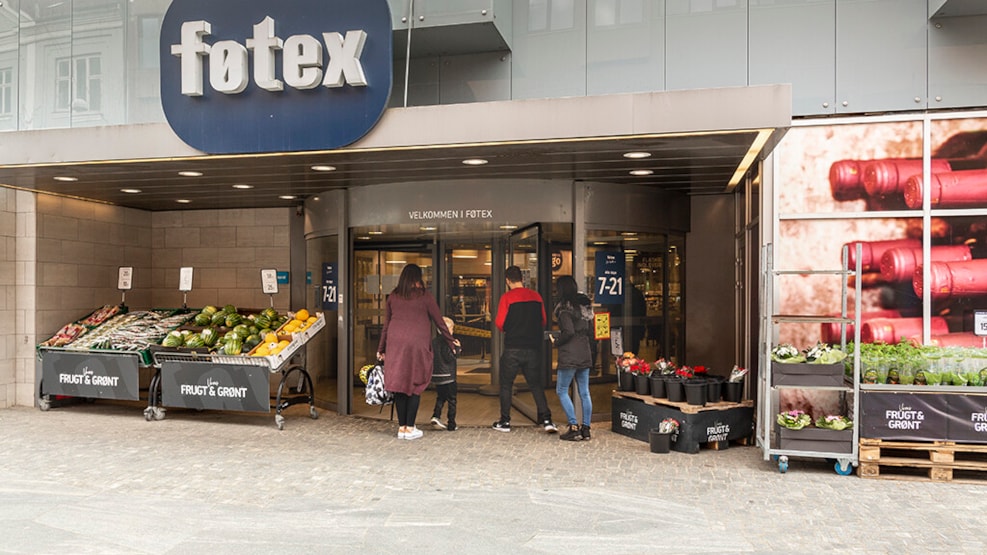 Føtex (Herning City)
Department store/super market with food and non food quality articles. 
The experience is part of the quality.
In Føtex the experience means everything. 
To step into a store with fresh products every day. 
To be able to ask a real butcher for advice when buying fresh meat. 
The aroma of freshly baked bread from the bakery and a fruit- and vegetable department which is fresh, colourful and inspiring. 
To be able to finalize the purchasing so that both shopping for dinner, a good book and rubber boots for the kids are handled. A still with value for money. This is a part of the quality in Føtex. 
This is why we cooperate with the best suppliers so that we can offer the best products and the largest selection for fixed and low prices, giving the discount shops a fight to the finish. 
See you in Føtex all days from 7-21.