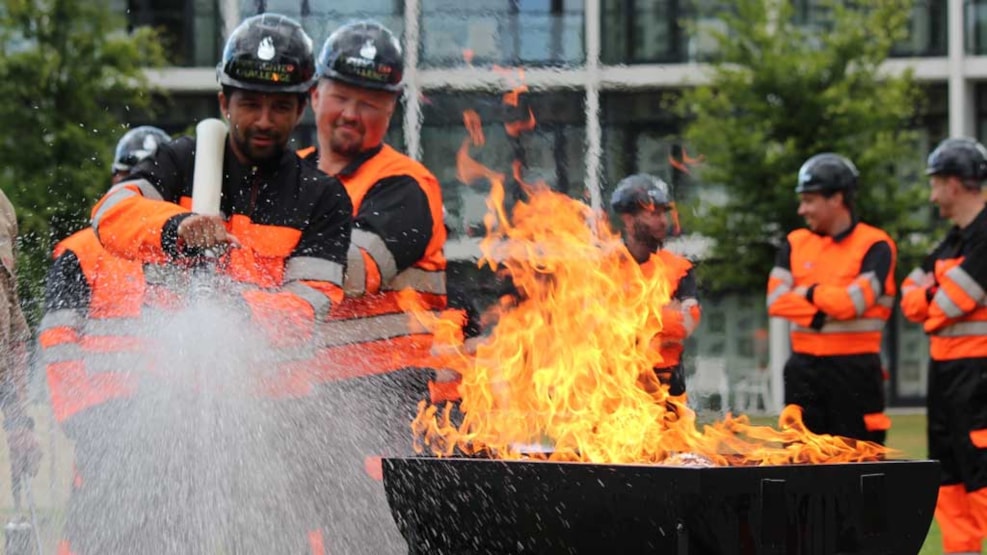 FIELDMORE Kurser & Events
FIELDMORE is a professional provider of experience-based activities. We plan and execute events for companies across Denmark.
Our customers choose us because they are looking for unique experiences and learning that motivates employees and creates excitement.
We are the industry's most innovative company and are constantly developing new concepts that you'll not find anywhere else.
We know that people are different and that good relationships are the key to success. Will and attitude are some of the cornerstones in a team and therefore also the most important part of our work.