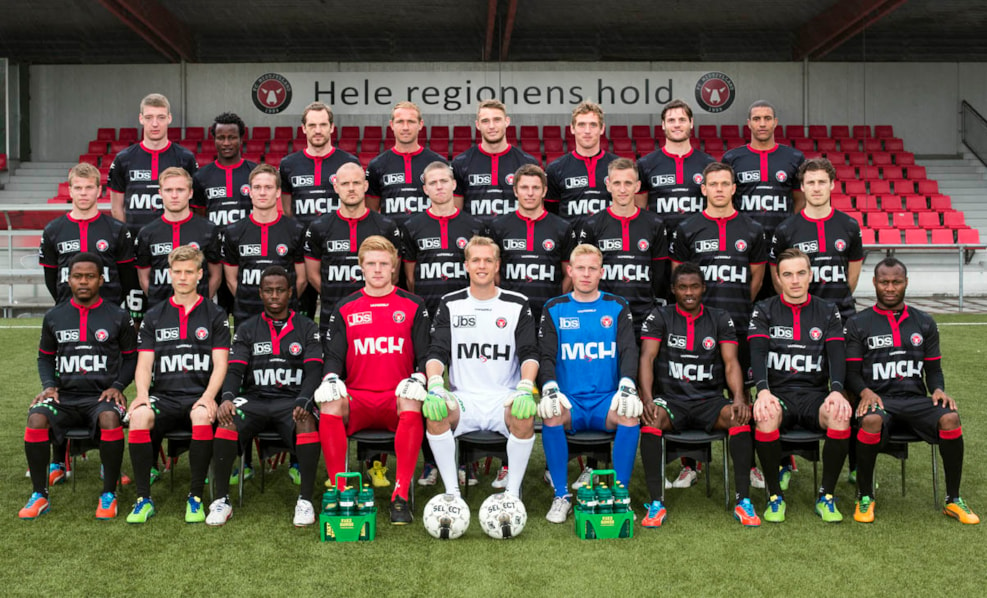 FC Midtjylland
FC Midtjylland is a Danish football club based in Herning. The club was formed when Ikast FS and Herning Fremad merged to gain a higher placement in the Danish league.
In 1999 the club promoted to play in Superligaen. They also achieved their ambition and goal of a top placement this year. In the season 2015/2016 the club also promoted to play in Europe League.
On a daily basis the club plays on the Ikast FS fields. But whenever FC Midtjylland has matches, they play on their homecourt in MCH Arena in Herning.