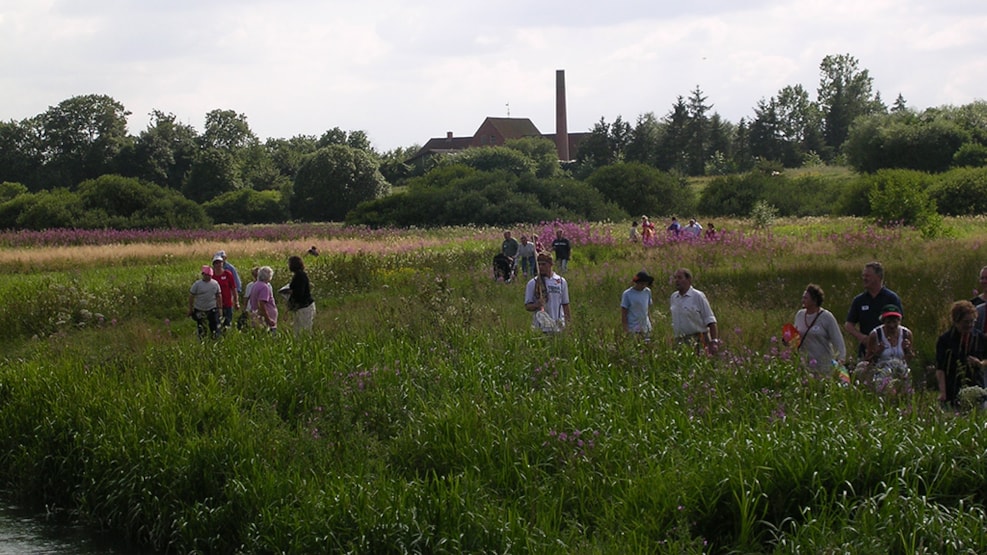 Fårbæk Natursti og Sdr. Resen Naturpark (Fårbæk and Sdr. Resen Nature Park)
In the old brown coal area in Sdr. Resen and in the preserved river valley on the Fårbæk side, there is a system of paths gathered together by the so-called "Friendship Bridge", which opened in 1998. 
Sdr. Resen Nature Park is a 25 ha big area that shows the hectic period between 1946 and 1960,  with brown coal, where brown coal was dug. It is an amazing area with sand hills, waterholes and a rich animal- and plant life.