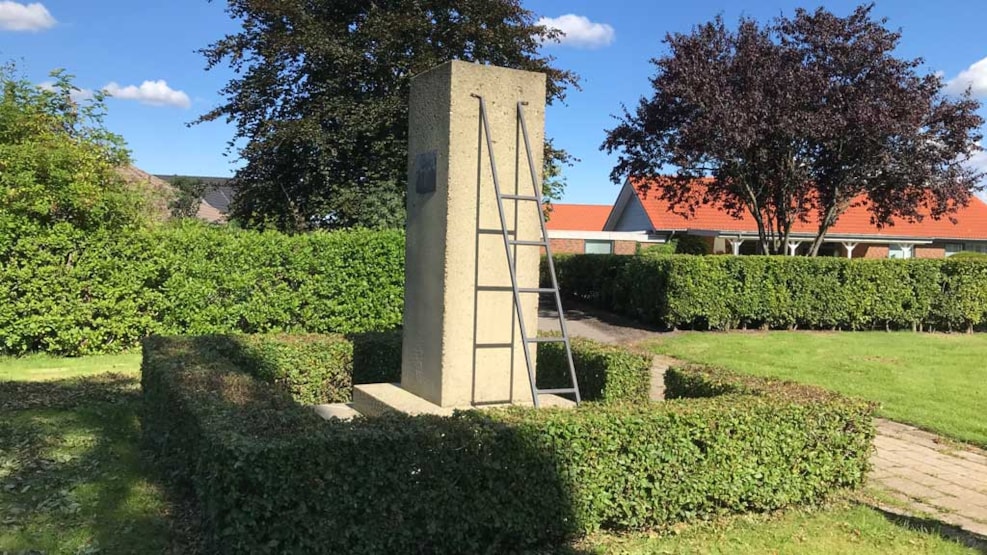 Den sidste cigaret (The last cigarette)
Erik Dietman's sculpture from 1973 with the title "Den sidste cigaret" consists of a block with a rise. On top of the block there is an ashtray. The message is that you can crowl op the rise to shutter your last cigarette. 
Erik Dietsman's art pieces are often characterized by their humorous twist whether it is shown in the shape of the sculpture or the title. 
He was very inspired by Marchel Duchamp and the Fluxus-moovement, which he was related to himself. They understood to turn things around and question the common understanding to see things in a new light. 
Erik Dietman introduced new themes to art. Play on words and ambiguity are often present in his works.