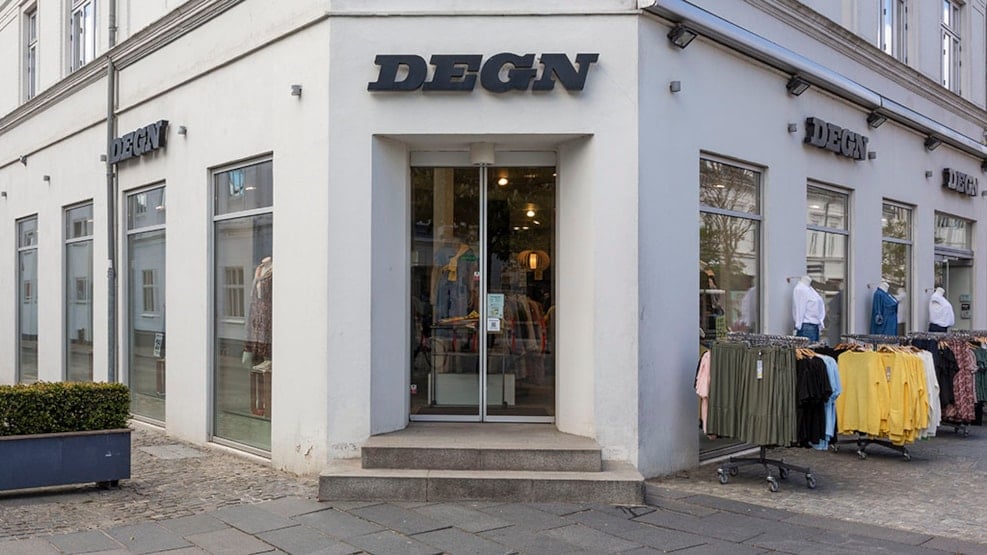 Degn (Herning City)
Degn in Herning City sells fashion clothes for women in all ages - we sell known brands from home and abroad. At Degn you will find a wide and exciting selection!
At Degn in Herning City by the city square you will always find a wide and varied selection of fashopm clothes from known brands fro women in all ages. The store is always filled with news. You can find brands like: Esprit, Pulz, Prepair, Pbo, Rue de femme, Minus, Freequent, Soya, Ofelia, 2.Biz, In-front, Mongul and many more. 
At Degn you will always find the right product for the right price at the right time. We appreciate fashion - welcome at Degn in Herning.