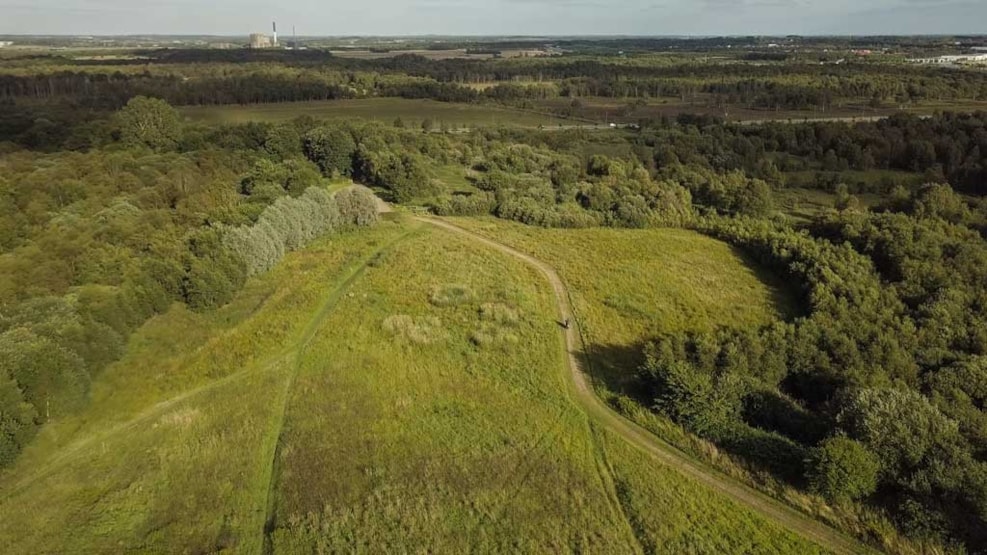 Cykling route: Knudmosen - Rind Church - Skærbæk
Take your family on a cycling trip and enjoy the fresh air and the beautiful nature in the area around Lind and Skærbæk. The area offers cycling routes of 7, 13 and 23 km. 
On the trip you will pass Sdr. Anlæg, Kollund, The Family School in Skærbæk, Rind Church, Lind and Knudmosen.