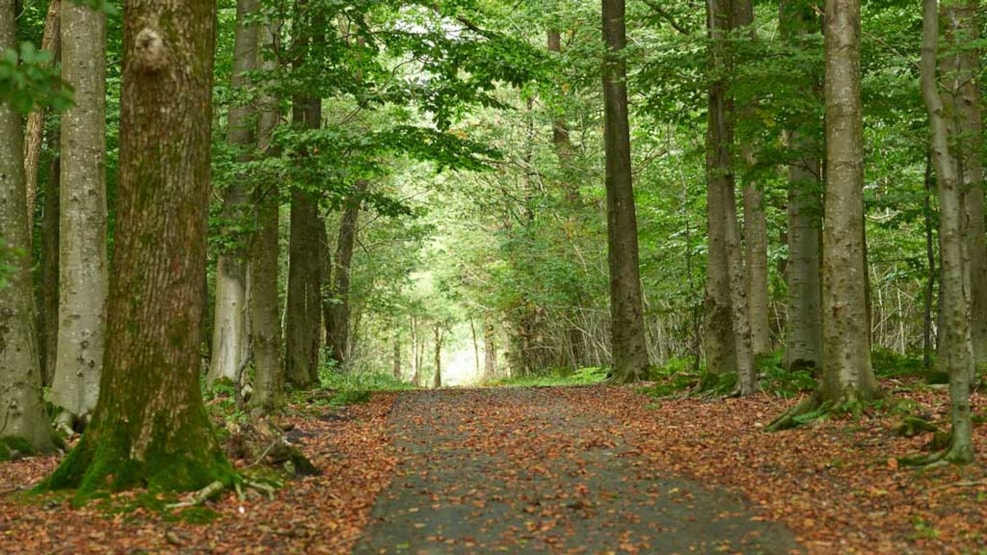 Cycling route: Løvbakkerne (Loevbakkerne)
Cycling route, which among others leads you by the scenic Løvbakke Naturcenter. The route is approx. 17 km.
A trip around the northern part of Herning. The 'Alhedestien' is followed east around the city. On the trip, you will pass Løvbakke Skov, where you can visit the Deer Park, the Nature Centre, and the playground. On the way back you will pass Fuglsang Lake.