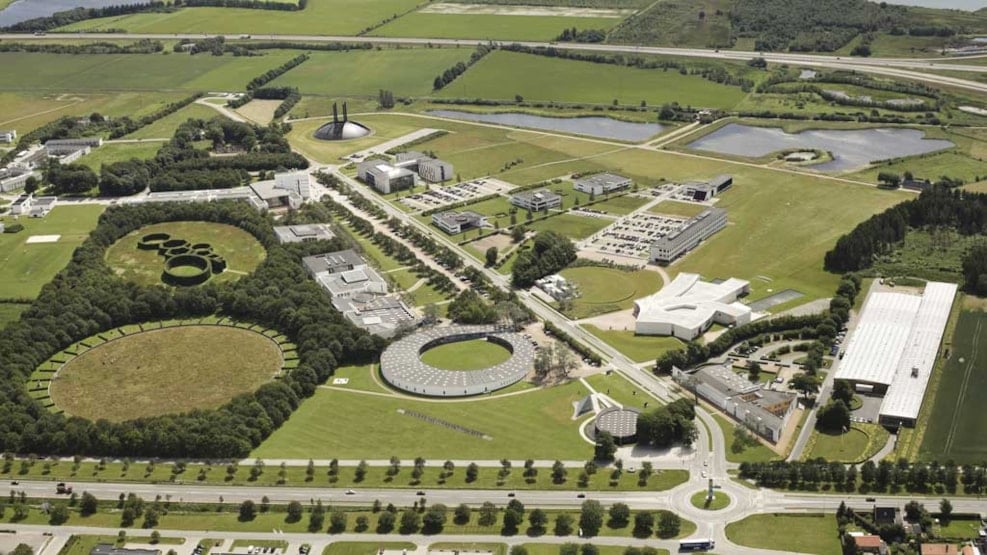 Cycling route: Elia - Den Hvide By - Hi-Park
Cycling route to Birk and HI-park of approx. 20 km.  
The trip goes east to Birk where you can climp Elia or visit The White City with art museums, The Sculpture Park og The Geometrical Gardens. From here the trip continues east, where you will pass Hammerum and the HI-park and go back to Herning along the highway.