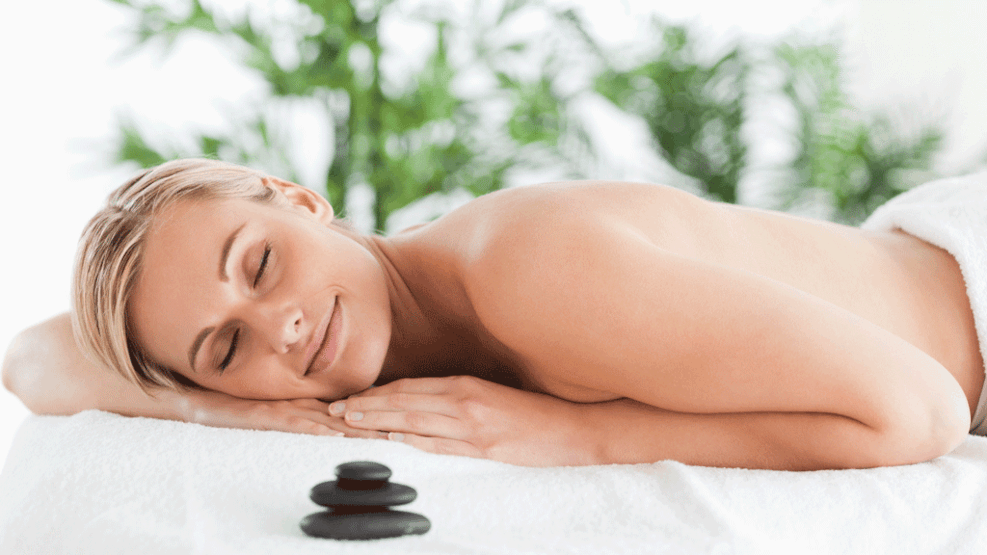 CityFys Wellness
CityFys Wellness is located in DGI Huset Herning in the centre of Herning, where the skilled therapists welcome you to wonderful wellness treatments 7 days a week. Come and enjoy relaxation for the body and soul in the heart of Herning.
Here you can choose from a wide range of massage types, couple massage, physical therapy, hot stone, facials, body scrub and waxing.

You also have the option to combine your treatment with a visit to DGI Huset Hernings Wellness department with exclusive facilities, where you can enjoy steam bath, bio sauna and sauna themes which brings new energy to your day. Tickets to the Wellness-department kan be bought in DGI huset Herning.

Read more about CityFys Wellness here  
You can book your time online here or call the Booking Service at +45 50 57 12 72 for service to book your treatment wishes.

Opening hours for Booking Service: Monday - Friday 9:00 to 17:00 and Saturday – Sunday 9:00 to 15:00.

Buy gift cards for CityFys Wellness here  
Follow us on Facebook here and stay updated with offers and events.