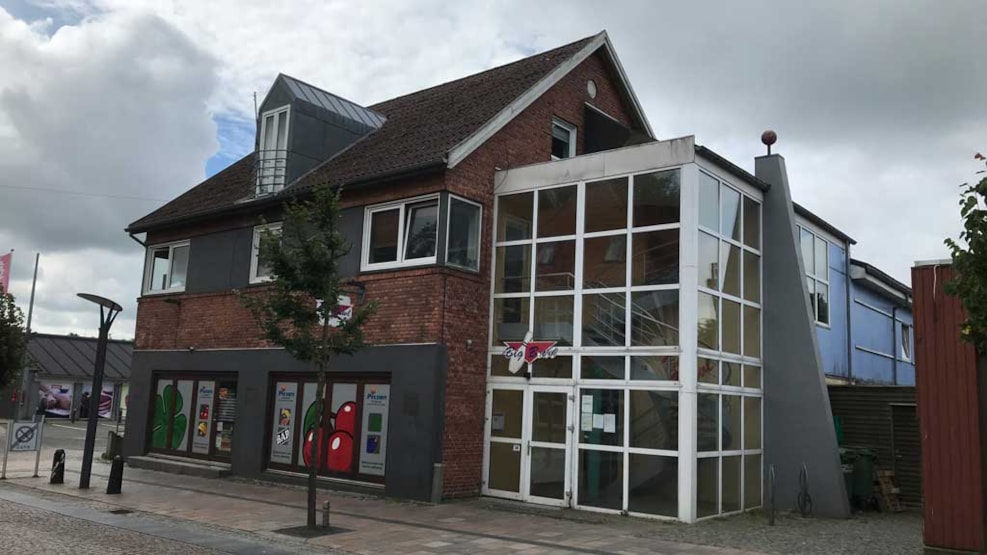 Brande Big Bowl
Have a great time with family and friends at Big Bowl in Brande.
Spend an evening in good company - at Big Bowl you can combine dinner with a great match of bowling. Big Bowl is fun for people in all ages og will happily host your next event.
The restaurant offers a lovely menu to enjoy before playing bowling. You can also just visit the restaurant and have a nice meal without playing to play.
ASIAN BUFFET Price bowling / Asian Buffet
The kitchen is open Tues - Sun 17:00 to 21:00 (pre-booking is required) Mon - Wed for company by appointment.
Eat all you can with today's soup, Chinese buffet, Mongolian barbecue and Japanese sushi. Free Ice Cream, Coffee / The
Monday - Thursday 120.- without bowling. 145, - for adults incl. bowling
Children (2-11 years) 65 kr. without bowling. 85 kr. Incl. bowling.
Friday - Sunday 145.- without bowling. 175 - for adults incl. bowling
Children (2-11 years) 85.- without bowling. 110, - kr. Incl. bowling