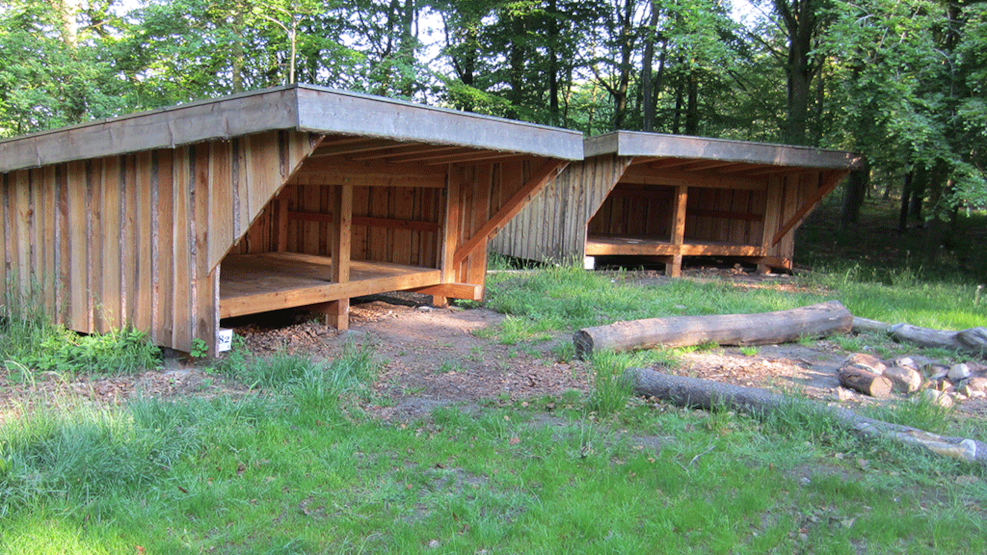 Book nature camp
The area in and around Herning offers wonderful nature with plenty of opportunities for sleeping in the outdoors.
On this site, you'll find an overview of nature camps in and around Herning. For more information about the nature camps and their location, please visit Herning Municipality's website.
On Herning Municipality's website, you can book a shelter (Please notice this is only in Danish). Are you having problems booking a shelter? Please contact Herning Municipality, Elsebeth Houe: Phone +45 9628 8148.