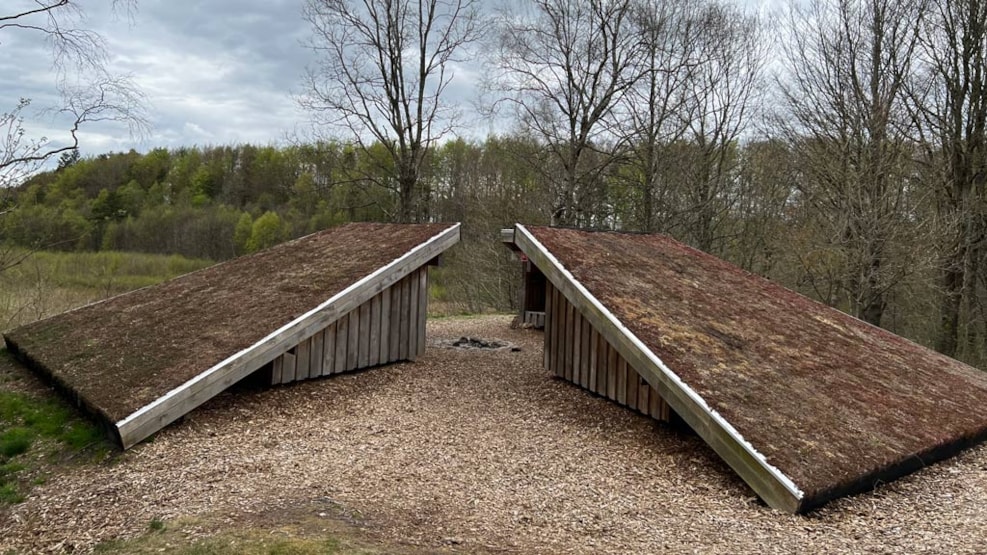 BESTSELLER Shelters
The wooden shelters are situated in the heart of a 31-hectare area.
Visitors using the shelters will wake up to a wonderful view over Skjern River and the dried out Elværk Lake. The shelter camp includes a small nature toilet and a fireplace for cooking and marshmallow roasting. In each of the three shelters, there is space for approximately four people. They cannot be booked in advance but are available on a 'first come, first served' basis.
The nature area was previously a very popular spot for fishing but since the Elværk Lake dried up, a new way to enjoy the surrounding countryside was needed.