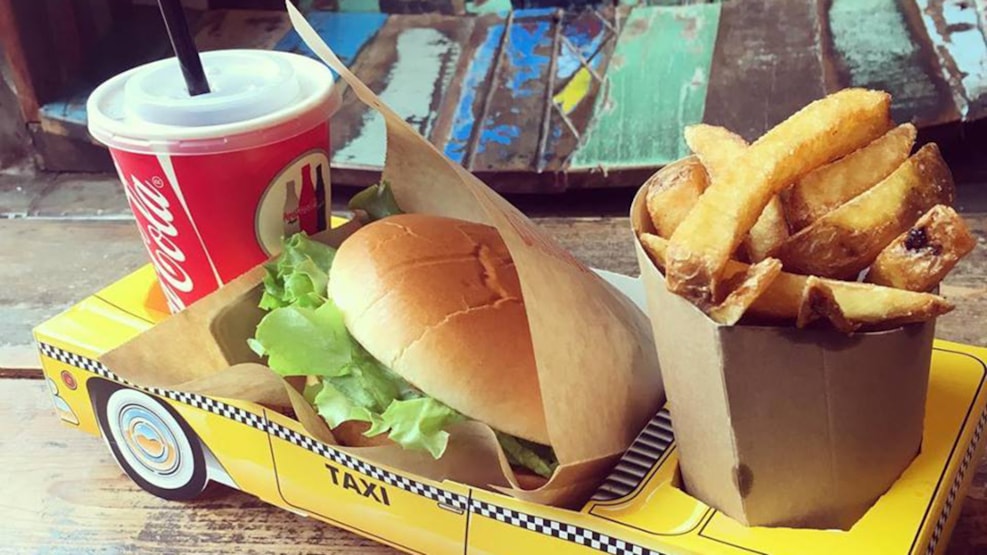 BackyardBurger Herning
Backyard Burger started in May 2015 with the aim of providing the original burger justice. We make classic burgers with the best ingredients we can find.
We have a goal that every guest should have an experience that is better than anything they have experienced elsewhere.
We constantly strive to improve the concept and the quality of our products. Therefore, you will also find that there are regular changes in the menu and in the way, we make the individual products. We are not in any chain, and that is why we are continually developing ourselves. This is done with the help of the employees and not least our many guests.