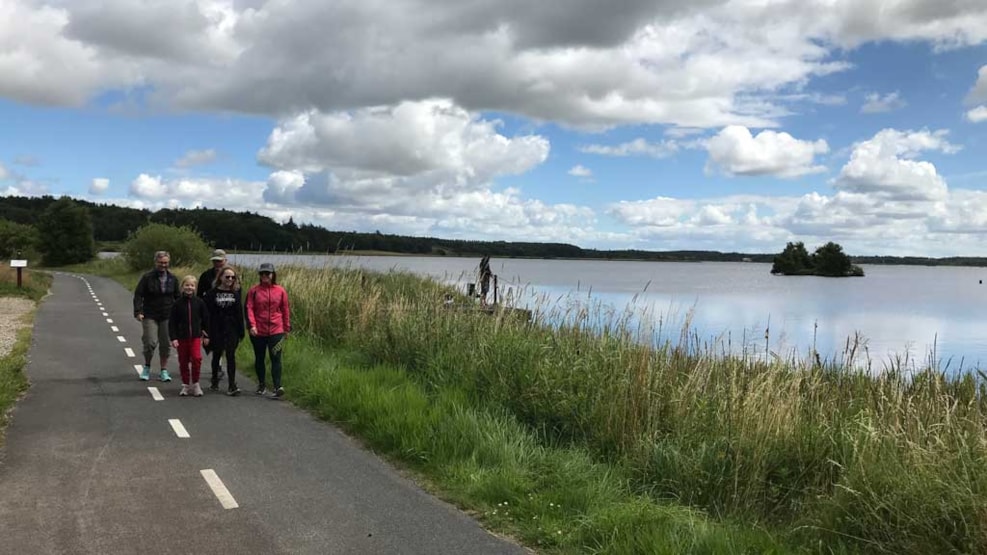 Audiowalks - listen to the history
Cities and landscapes are filled with stories from the past. With Museum Midtjyllands audiowalks, you can now hear some of the best stories while standing in the places where it all took place.
At Museum Midtjylland we have made a number of audiowalks for everyone who wants to go out and explore history.
You can go for a walk in Herning, Ikast, around Bølling Sø and Palsgård Skov, and get to know both the history which is several thousand years old. And the one who still lives in memories, people and crafts.
All you need is a mobile or tablet and a pair of headphones, then you are ready to go on a city or forest walk.
NOTE. If you use your mobile to view the routes and listen to the stories, it works most optimally by using the browser instead of the Google Maps app.