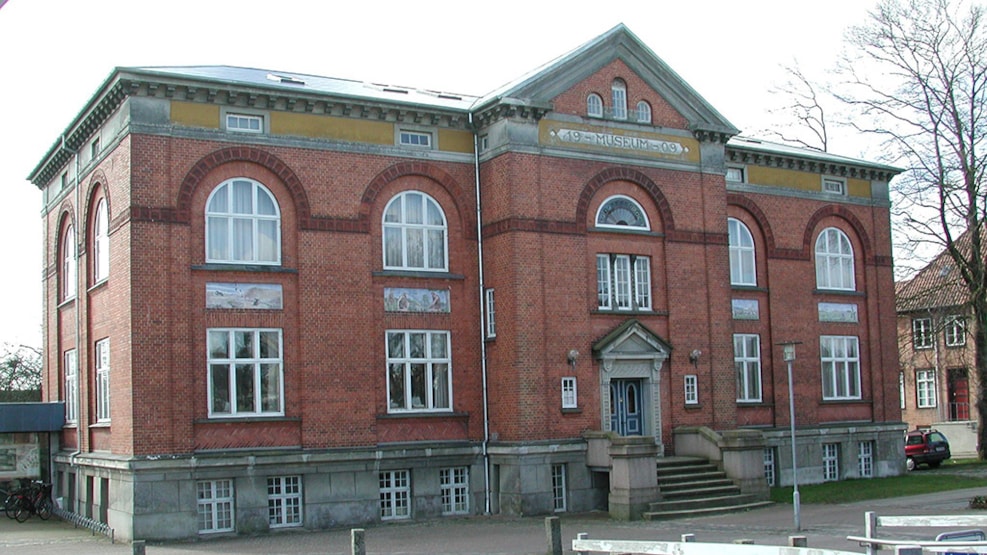 Archive of Local History
The Local History Archive collects and retains amounts of historical source material in the form of protocols and documents from the region's associations, companies and individuals. Furthermore, you can find photos of urban houses and streets from different directions.
Addition to the listed hours it is also open by appointment.