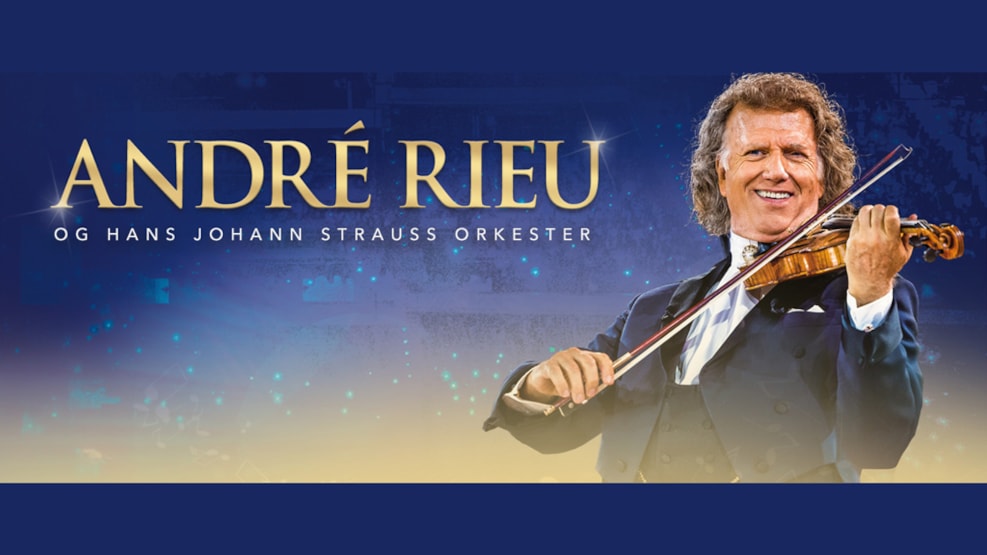 André Rieu
Wednesday 12 June 2024 at 07.30 pm.
The Dutch star violinist André Rieu and his 60-strong Johann Strauss Orchestra will return to the Jyske Bank Box in Herning on 12 June 2024.
The audience is in for a festive experience of a lifetime when waltz king André Rieu for the 10th time performs a true firework display of a concert in Jyske Bank Boxen. A concert packed with emotion, romance, and soulful melodies as well as surprises, humorous elements and soloists in absolute top class.
For 35 years, the Dutch musician and his orchestra, the largest private orchestra in the world, have toured the globe and entertained more than 500,000 audiences a year with their colorful performances. Holistic experiences that not only offer masterful music, but also costumes, dance, and spectacular scenography, which together create a unique universe.