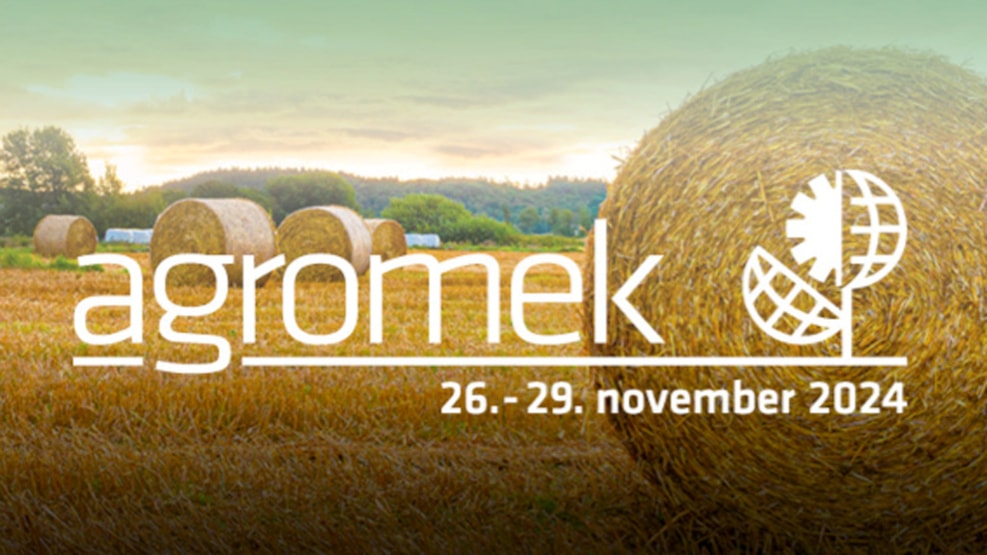 Agromek
26 - 29 November 2024.
Follow the developments at Northern Europe's largest agricultural fair.
Here you can experience a platform that brings together suppliers from across the agricultural industry. Agromek is an agricutural fair that keeps you up to date with industry developments and presents a wealth of product news. Our expert and judging panels dig into the details when reviewing the product news featured in Agromek Stars.