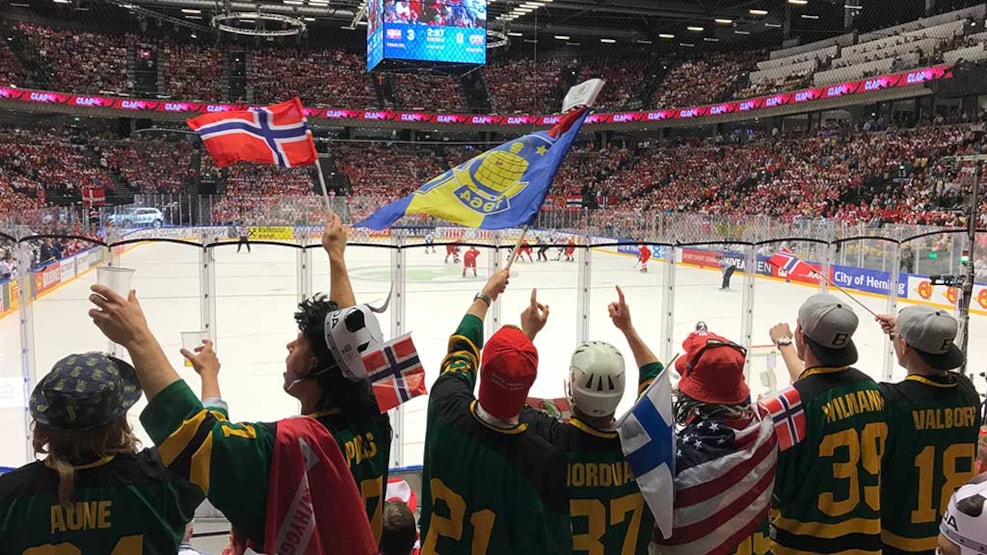 2025 IIHF Ice Hockey World Championship
Friday 9 - Sunday 25 May 2025.
The 2025 IIHF World Championship will be the 89th World Ice Hockey Championship organized by the IIHF. The championship will be held in Sweden and Denmark. Sweden is the World Cup host country for the 12th time, while it is the second time that Denmark has iced the World Cup matches.
The Danish national ice hockey team gets central Jutland ice under its skates, and Herning is ready for another folk festival when Denmark and Sweden together organize the WC in 2025.