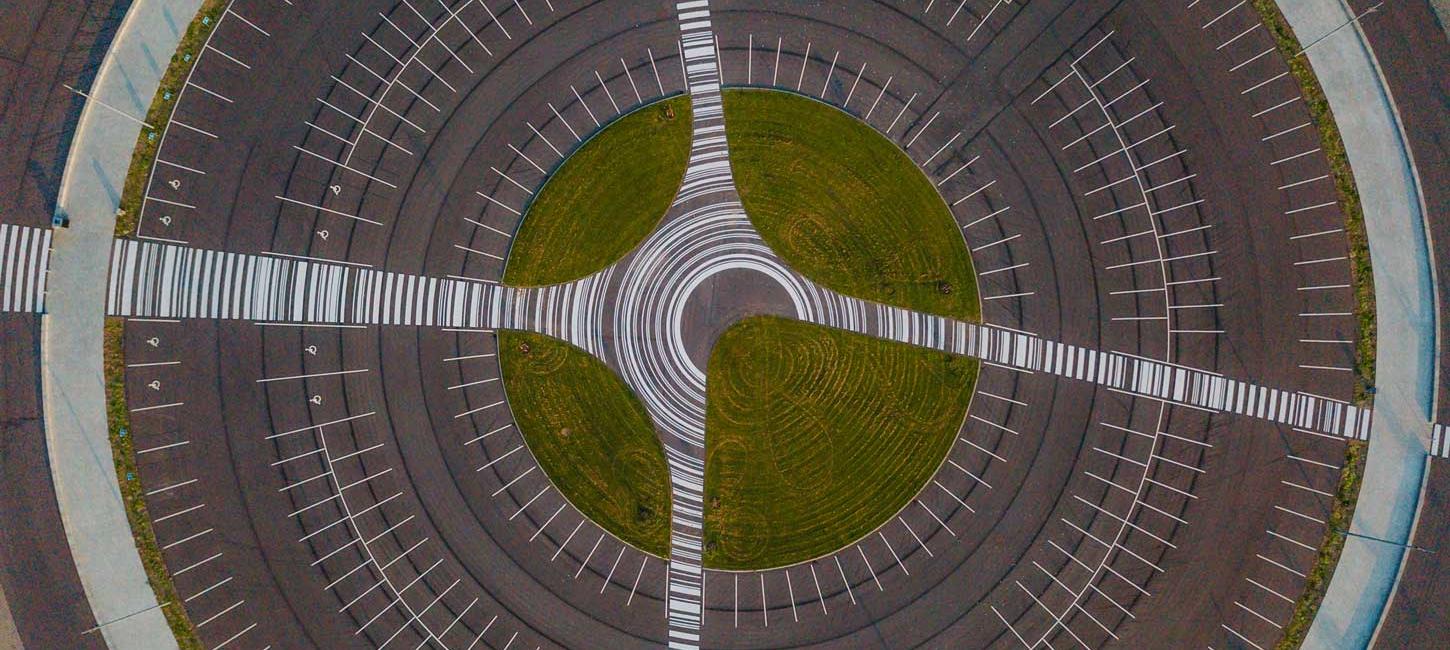 Transport
Midtjylland is in the heart of Jutland. The 2 international airports of Billund Lufthavn and Midtjyllands Lufthavn connect Herning and Ikast-Brande to many of the largest European cities.
Around us, there is a large road network to the North, South and East.
In Herning, we are used to large events, and the Municipality of Herning organises shuttles before and after the large events so that guests can quickly get from the centre of the city to Jyske Bank Boxen and back again.
At MCH Messecenter Herning, you'll also find a train station, so that you can easily and quickly get from the centre to the exhibition halls.
All roads lead to Central Jutland