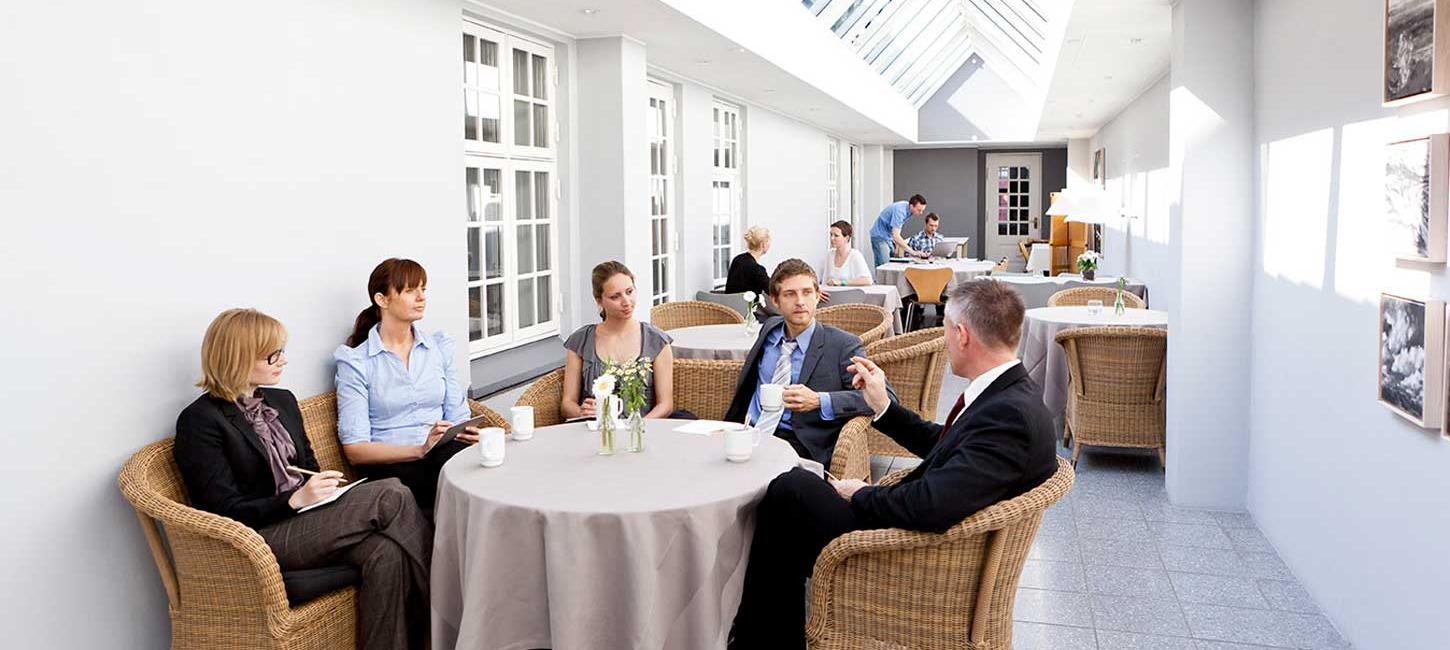 Knowledge and analyses
Photo:
Skarrildhus Sinatur Hotel & Konference
On this site, you can get an overview of the latest analysis from the region. 
VisitHerning develops and is continuously involved in running analysis of tourism and the tourists in the region. On this page, you can find everything from target group and event analysis, destination analysis of Herning, to info sheets and the latest accommodation figures.
Reputation analysis for the Municipality of Herning
The economic significance of tourism to the Region of Midtjylland 2014
Accommodation figures
Find the latest figures for tourist accommodation in the Municipality of Herning and the surrounding areas. The page will be updated on a continuous basis when we receive the newest accommodation figures.
Info sheet
Before large events come to town, Herning investigates the target group and creates a handy info sheet, which our members receive 1-2 months before the event. On the info sheets, there are suggestions for marketing activities, info about the target group/event, as well as many other things.
Info sheet – The World Ice Hockey Championship
Info sheet - Icehorse Festival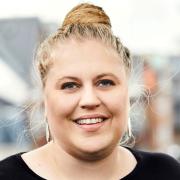 For further information, please contact:
Head of Project Management