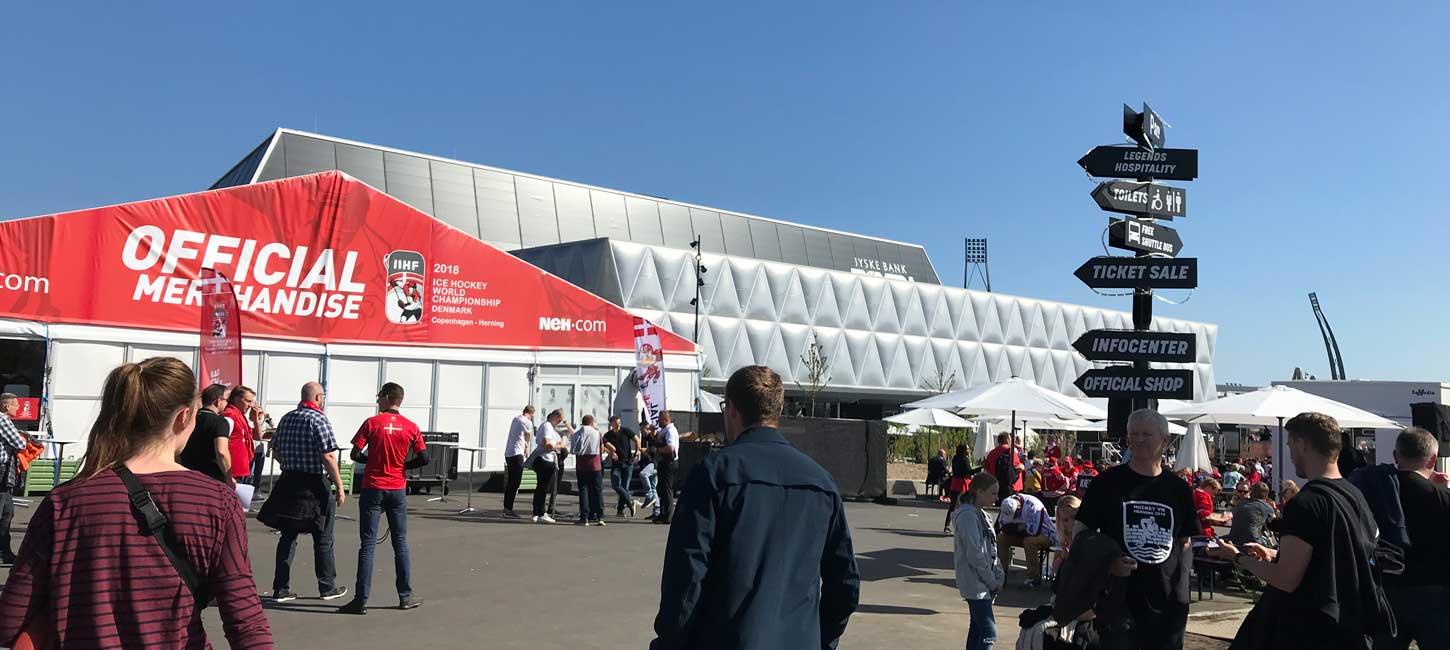 Press kit
On this page, you can find press kits on Herning. All press kits are in English. These press kits are meant for editorial broadcasting.
Herning - Home of sports
For more than a decade, Herning has had a conscious strategy of attracting international tournaments and sporting events to the municipality.
Herning - Short and sweet
"Anything is possible here" is Herning's slogan. The city is known for its large fairs, culture and sporting events.
Herning - Fishing and great nature experiences
During the last couple of years, the Municipality of Herning and the neighbouring Municipality of Ringkøbing-Skjern have become attractive destinations for anglers.
Herning has an artistic side
Art and culture characterise the Herning area.
Herning is business
Textile, green technology, food tech and advanced manufacturing companies bring Herning to the global market.
Let's meet in Herning
Congresses, professional fairs and large events make Herning the best meeting spot in Scandinavia.