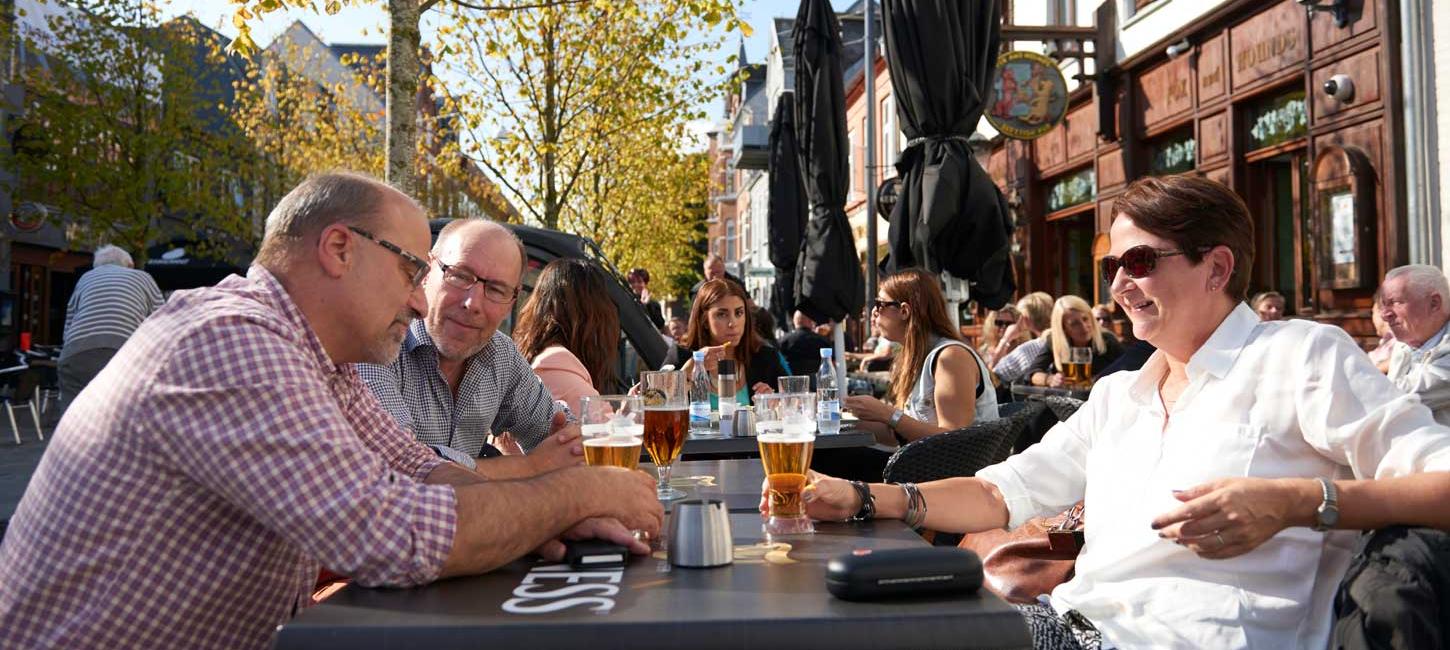 hi 19 Afterhours Pubquiz
Gather your colleagues, customers or business partners for a fun afterhours-battle at VisitHerning´s hi Afterhours Pubquiz. Quiz on your own or make a team and compete against other pub-goers.
When:
Tuesday, October 1st 20.00 pm at Fox and Hounds, Østergade 17 in the centre of Herning.
The quiz:
The pubquiz will consist of 3 rounds of 10 questions within the topics; the hi-fair and other fairs, Herning´s landmarks, products and people and businesses in the area. Everyone will have a chance – and great fun is guaranteed!
First prize:
The best team (or individual) will win a helicopter tour over Herning (departing from MCH Messecenter Herning) on October 2nd or 3rd 2019. Max 3 persons. The date and time will be scheduled with the winning team after the quiz. More prizes are sponsored by Fox and Hounds.
Fox and Hounds:
When there are large meetings and events in town, the Scottish pub in the heart of Herning – located close to the city´s many restaurants and cafés - is a popular gathering place for business people as well as Herning locals.
Food and drinks:
A wide selection of bear and drinks is available – with and without alcohol. It is possible to order food from nearby restaurants. Participation is open for everyone and is free.
More information
Read about Fox & Hounds, Herning Helicopters and the HI fair.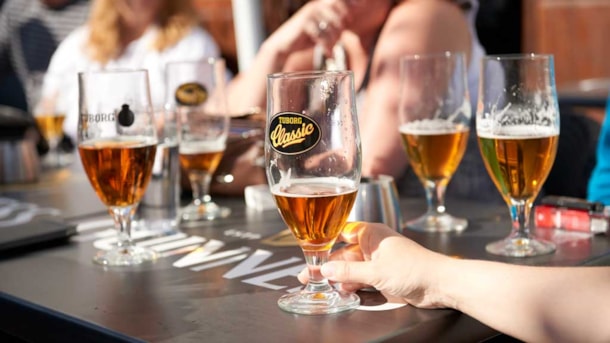 Fox and Hounds Herning
At Fox and Hounds Herning you have the possibility to relax in a real Scottish pub, when the occasian appears.