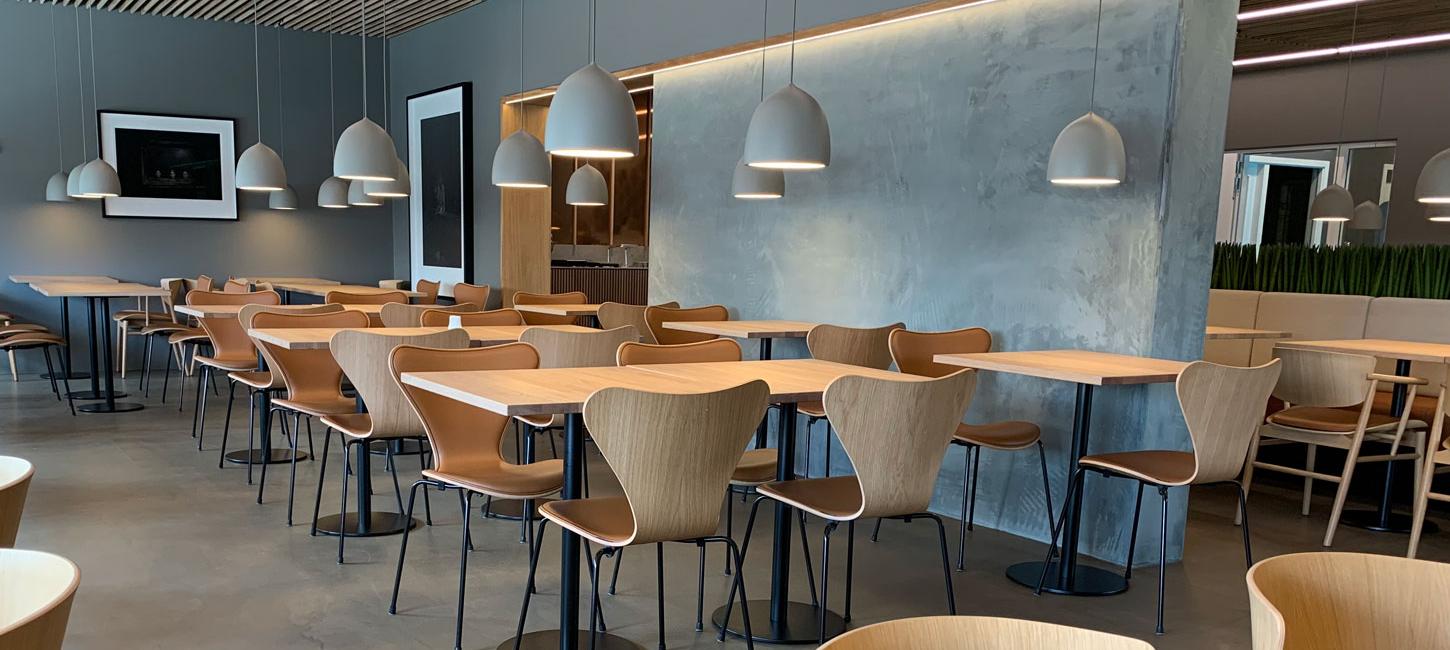 Hoteller og venues
I Midtjylland finder du mange skønne steder til mødeafholdelse. Her kan du afholde både små og store møder. Hvis du gerne vil have en anderledes oplevelse, har vi også mere utraditionelle mødesteder. 
På oversigten med hoteller og venues, kan du sortere i hvilke mødelokationer du vil se udfra forskellige kriterier. Dyk ned i de forskellige mødesteder og vælg hvor dit næste møde skal afholdes. 
OrgaNicer er VisitHernings møde- og eventbureau og hjælper dig gerne med at planlægge dit arrangement. Vi kender området og har mange års erfaring med facilitering og planlægning.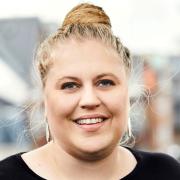 Kontakt Stine og hør om mulighederne
Head of Project Management
Velkommen til Herning - Velkommen til MCH
MCH er det største oplevelsescenter i Skandinavien og har siden 1954 samlet en verden af oplevelser. MCH består af fire lokationer: MCH Herning Kongrescenter (kongres- og kulturhus), MCH Messecenter Herning (messecenter), MCH Arena (stadion) og Jyske Bank Boxen (multiarena).
Skal du til et af de mange arrangementer i MCH, kan du herunder finde oplysninger om de fire afdelinger.