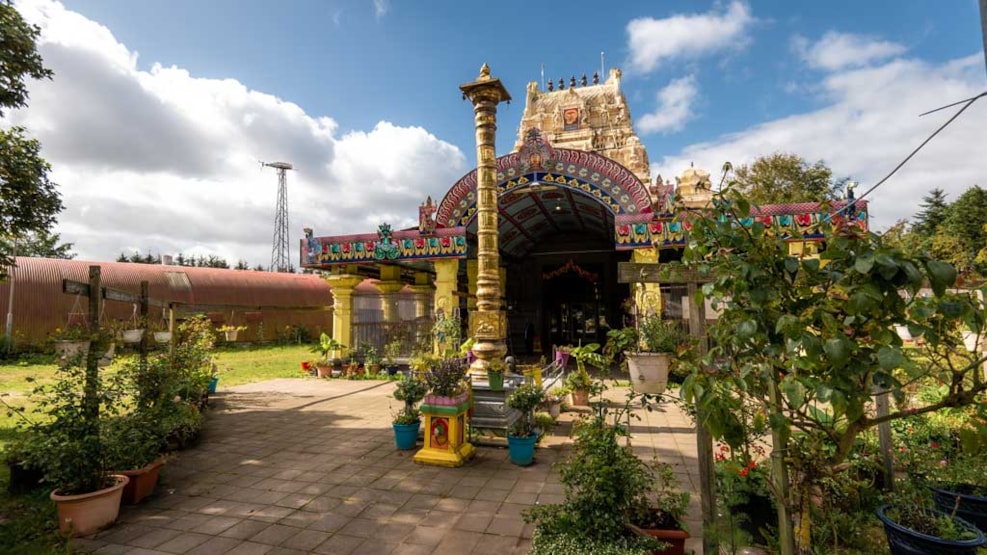 Hindutempel - Sree Abirami Amman Temple
In Brande you find a Hindu temple. The temple is built for the Goddess Abirami, the wife of Shiva. Hindus worship the female Ammah, which in Tamil means "Mother, who is possessed by Abirami".
It is said, that she has healing abilities.
Once a year the temple hosts a big celebration to honor the goddess. This festival brings Hindus in from around the world, to join the celebrations.
If you are interested in visiting the temple, you can book a guided tour. On this tour, you will learn more about the Goddess Ammah, the Hindu religion, and the different celebrations that take place at the temple.