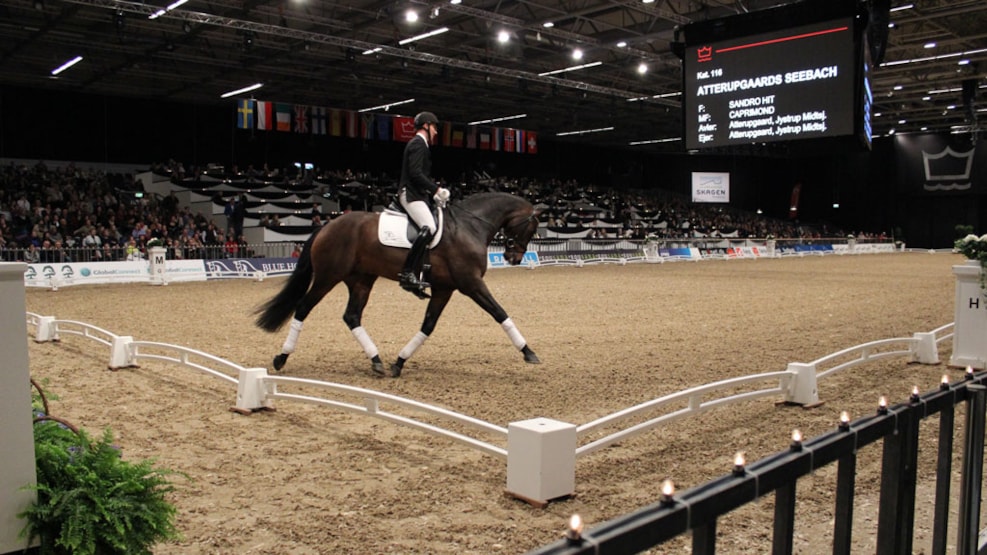 Hest & Rytter
Thursday 7 March - Sunday 10 March 2024.
Hest & Rytter is the must-attend trade fair for anyone interested in horses and equestrian sports. The fair takes place at the same time as the Danish Warmblood Stallion Licensing and in 2022, the overall event attracted up to 60,000 visitors.
The fair annually attracts more than 250 exhibitors
3 of the halls are filled with riding equipment, where you can find everything for both the horse and the rider, whether you're looking for the most expensive brands or the best deals. The other 2 halls are aimed at the professional part of the industry and have a wide selection of stable equipment, trailers, feed etc.