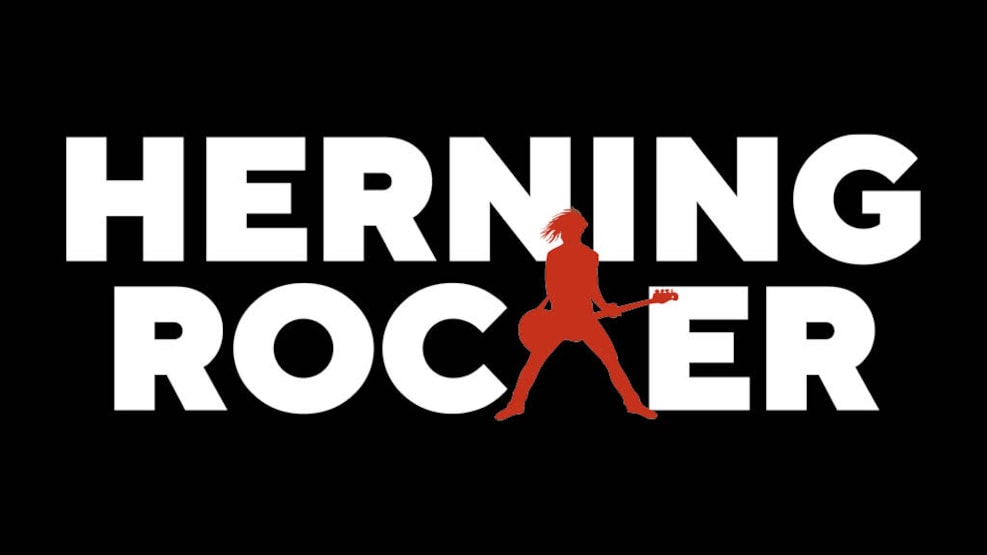 Herning Rocker 2023
26 - 27 May 2023.
Come along to the annual event Herning Rocker, where good music and happy people fill the stadium. Herning Rocker is more than rock. There is a wide audience, so in terms of music, several age groups are taken into account with music in different genres both on the big stage and in the marquee.
Look forward to experiencing:
- Thomas Helmig
- Tobias Rahim
- Die Herren
- Jamilian
- D-A-D
- L.O.C
- Drew Sycamore
- Burhan G
- Magtens Korridorer
- Queen Machine
- etc.